Right Whales and Wind Farms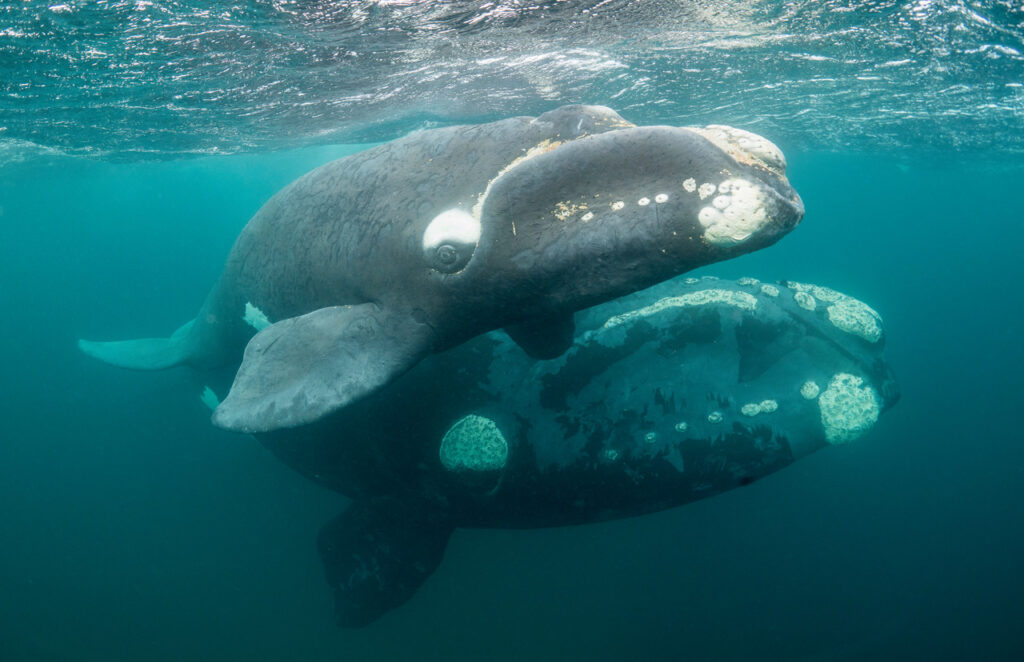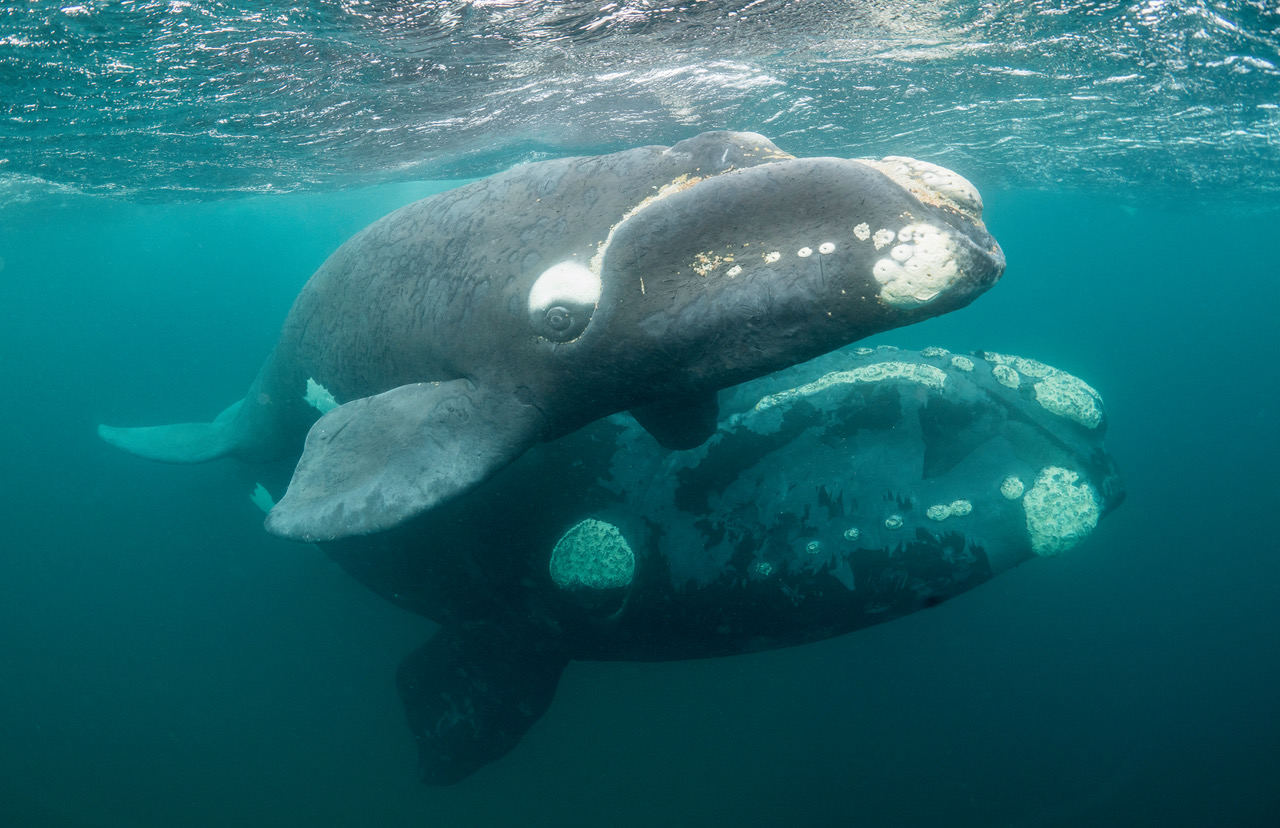 In December 2022, Save the Whales participated with nine other conservation organizations in responding to the Federal Agencies' draft "Strategy for North Atlantic Right Whale and Offshore Wind" in a letter citing the federal agency Bureau of Ocean Energy Management's failure to take right whale seasonal route and overall distribution into consideration to inform which ocean areas should be selected to become offshore wind lease areas for power plant development. Here is a link to the joint comment letter https://www.regulations.gov/comment/BOEM-2022-0066-0447 View all the organizations that participated here.
The entire remaining North Atlantic Right Whale population (NARW) has a mere 79 breeding females left and only 18 calves were born in all of last year. In the letter, it was pointed out that the federal agency selected an irreplaceable key feeding area of the endangered NARW which area is located south of Martha's Vineyard and Nantucket as the first ocean area to be leased for power plant development and approved for offshore wind activity, a location choice which "could hardly have been worse." The letter also called out the agency for its selection of a Wind Energy Area off the coast of South Carolina in what is critical habitat and key to passage to this whale's birthing/nursing grounds, and criticized the agency for continuing to downplay or fail to account for reasonably expected harmful effects of sea floor mapping for ocean lease site discovery (using sound-blasting equipment which ensonifies large areas) and its repeated failure to properly assess the impact turbine operational noise. The federal agency has not been transparent in its environmental reports about how many whales are estimated to die and or harmed as a result of the activities, nor have its estimates of effects been reasonable, given already-conducted studies and observations on this and other baleen whales which suggest that the ability for the whales to hear one another and its surroundings are essential for mating, parenting, and migration. In addition, the letter also called for research on and consideration of the effects of turbine noise and sound-blasting on the whale's food, a tiny marine animal called a copepod which research suggests are harmed by noise levels generated by certain offshore wind activities creating "kill zones" a mile and a half wide. These activities are serially repeated throughout the ocean lease areas over a large portion of the year until nearly the entire leased ocean area has been ensonified. These tiny animals may also be affected by the noise of turbine operation and it is likely that dense aggregations of them that the whale needs to start feeding will be redistributed on account of sea strata (layer) mixing from the ocean water running past gargantuan wind-turbine masts creating turbulent wakes. The letter called for making certain vessel practices mandatory, compliance audits of developers, and enforcement with temporary suspensions for non-compliance.  It also urged that, given the endangered status of the NARW, its low remaining numbers, and sensitivity to further harms, effects on right whales in noise filled ocean waters during lease site sea-floor mapping, during development, and during wind-turbine power plant operation must be properly determined before lease and approval of additional large ocean areas for power plant development within their migration path and within high-risk areas that are critical to this species.
Right whales already face enormous obstacles with net entanglement. A well-written article in the Times, backed by the study used to show over 80%. of right whales to have fishing rope scars.
Right whale article January 11, 2023
https://time.com/6245181/save-north-atlantic-right-whale/
Whale entanglement study
https://www.int-res.com/abstracts/meps/v466/p293-302/
If you live on the East Coast and want to help local organizations working on this issue please contact:
https://cleanoceanaction.org/be-the-solution-to-ocean-pollution