SAVE the WHALES is excited to partner with a few companies that give back to us with each purchase. Below are our partners, you can shop on their website and purchase items that give us a portion of their sales!
---

Photo USA, headquartered in Fremont, California, is one of the world's leading manufacturers of sublimation products for the photo gifting industry.  Shop here
---

Sanctuary
, an altruistic fragrance brand created by Scentbird has developed a fragrance that brings attention to the endangered v
aquita
, and we donate 20% of the proceeds from each sale to Save the Whales. 
CREATED FOR THOSE WHO CARE ABOUT THE FATE OF OUR PLANET, SANCTUARY OFFERS FRAGRANCES FOR A BETTER FUTURE. WE
 may not be able to save this beautiful species, but we can bring attention to the situation to ensure this doesn't happen again.
---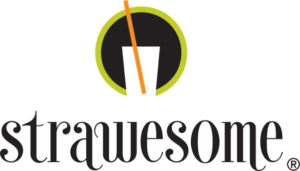 strawesome SAVE the WHALES Glass Straws: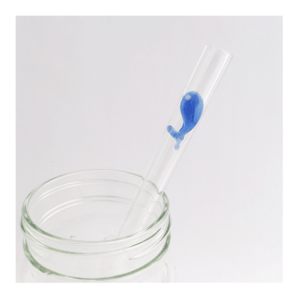 Click here to shop the SAVE the WHALES straw.
---

Click here to shop ORCA Coolers 

---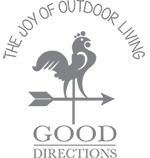 Click here to shop Good Directions Weathervanes

---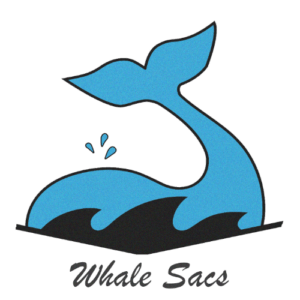 Click here to shop Whale Sacs
A Whale Sac is a tie-on, whale-shaped grip bag that is designed to dry your wet/sweaty hands during activities and sports that require hand and finger grip.
---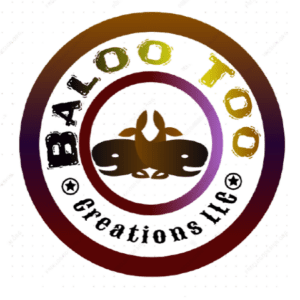 Handmade whale pull-tab can opener for people with arthritis.
Shop Baloo Too here: https://balootoocreations.com/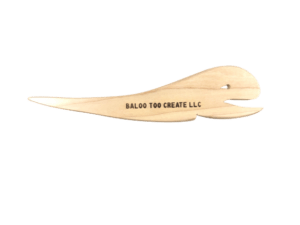 ---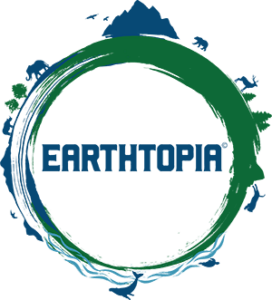 Two DADS (Tim & Todd) are advocating for a better tomorrow. Will you join us? 🌏🐳🌴🦎🐠🐬
Monthly Products Where Proceeds Go Back Into Saving The Earth! www.etsy.com/shop/earthtopiadads
---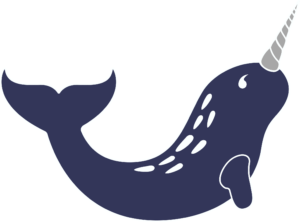 Narwhal Clothing Company
We are an Atlanta based clothing company blending the idea of Traditional Southern Style with an Aquatic Aesthetic in an effort to protect and preserve narwhals and other whales around the world.

 Narwhal Clothing Company represents an intricate dichotomy that sincerely embodies our creative expression as a whole. 

By donating 5 percent of our profits to the Save The Whales organization, we aim to promote the education and understanding not only of narwhals, but of humpback, orca, blue, and other whales. It is through this medium of pervasive education that these beautiful mammals can be preserved and protected. https://www.narwhalclothingcompany.com
---

Koholako (translates to "whale" in Hawaiian) is a socially responsible company who supplies earth-friendly jewelry, bamboo straws & more, founded in Hawaii. Our purpose is to preserve and protect the ocean by giving a portion of every sale to 'Save the Whales' and other charities involved in protecting our oceans, while spreading the message to the world through our products.   www.koholako.com