Whales & Wind Farms
In December 2022, Save the Whales participated with nine other conservation organizations in responding to the Federal Agencies' draft "Strategy for North Atlantic Right Whale and Offshore Wind" in a letter citing the federal agency Bureau of Ocean Energy Management's failure to take right whale seasonal route and overall distribution into consideration to inform which ocean areas should be selected to become offshore wind lease areas for power plant development. Here is a link to the joint comment letter https://www.regulations.gov/comment/BOEM-2022-0066-0447 View all the organizations that participated here.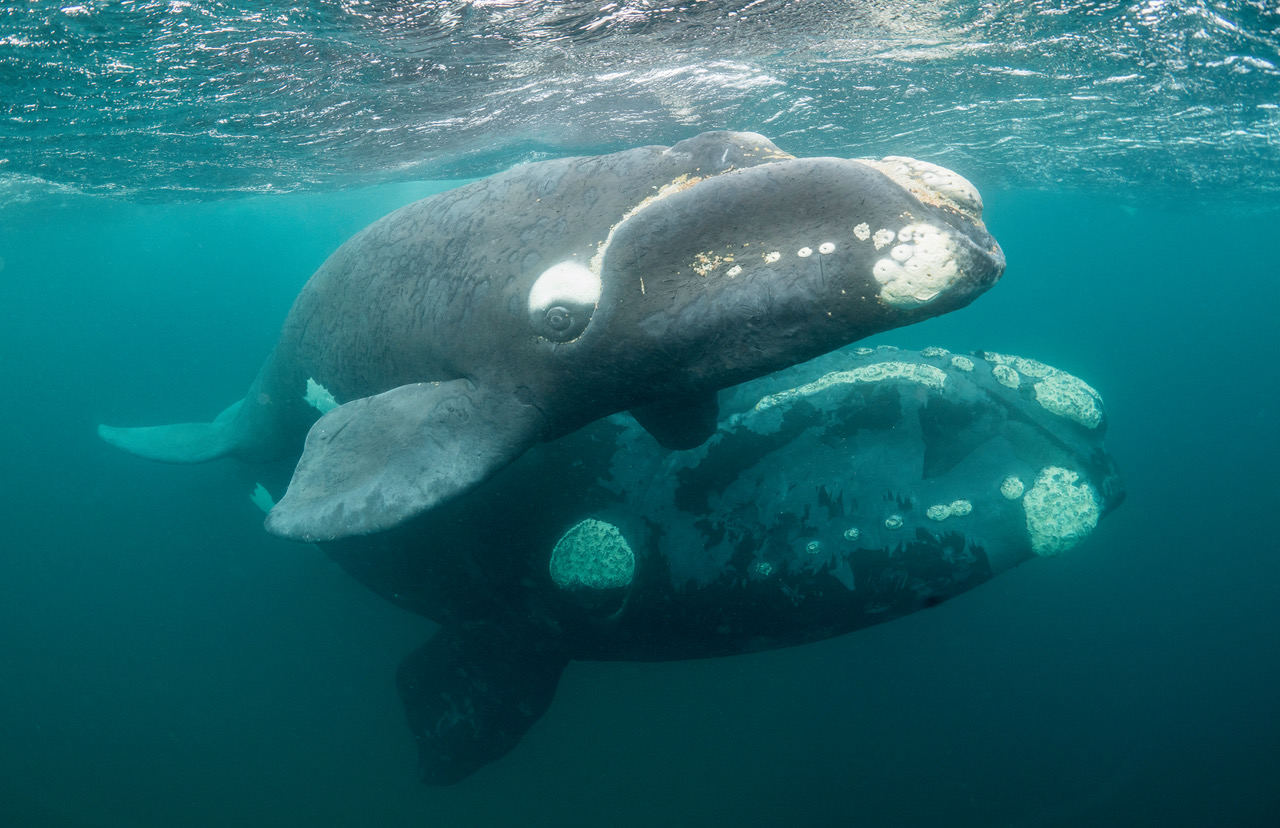 From the Start
Our mission is to preserve and protect the ocean and its inhabitants.
Save the Whales was founded in 1977 when Maris Sidenstecker was 14 years old, and focuses on educating the public, especially children, about marine mammals and the fragile ocean environment.
Save the Whales believes children, the future of the planet, need to be empowered and know that their actions can promote change. Education is the key to saving whales, oceans, and ourselves. Read More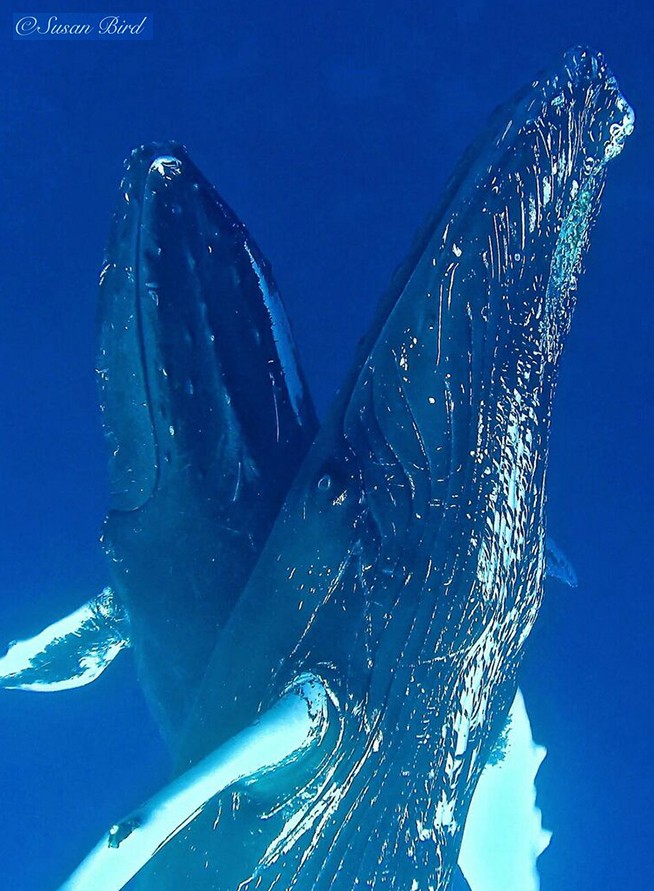 Get Involved
Help us to save the whales and learn more about how we can protect them.