The Monterey County GIVES campaign runs through December 31, 2018 and they will match donations made to Save The Whales.  
Please make your donation via MC GIVES and share with friends and family and ask them to support our valuable work.
Click here to donate! Thank you for your support!
---
From the Start
Our mission is to preserve and protect the ocean and its inhabitants.
Save the Whales was founded in 1977 when Maris Sidenstecker was 14 years old, and focuses on educating the public, especially children, about marine mammals and the fragile ocean environment.
Save the Whales believes children, the future of the planet, need to be empowered and know that their actions can promote change. Education is the key to saving whales, oceans, and ourselves. Read More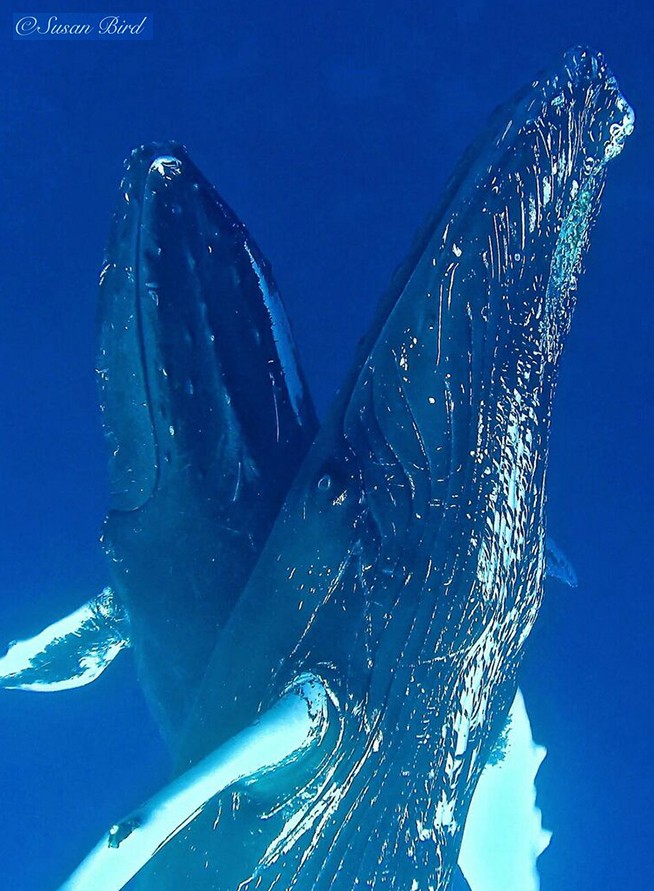 Get Involved
Help us to save the whales and learn more about how we can protect them.